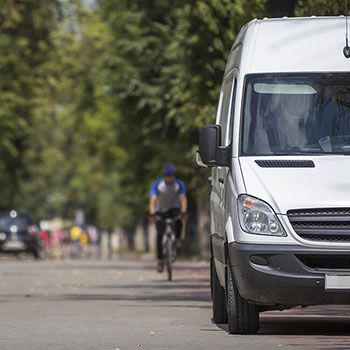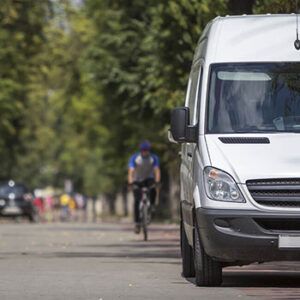 These days, it's hard to drive around the streets of Newburg, PA, and NOT see a Mercedes Sprinter van out and about, doing deliveries or shuttling people from place to place. These vans have skyrocketed in popularity due to their versatility, reliability, and relatively low cost to own and operate. Usually a part of a fleet of vehicles, the Sprinter van has become an essential tool for all different kinds of businesses. So if one of these vans is out there, making you money and keeping your business thriving, then you should consider making Reiff Diesel Services in Newburg, PA, your partner in keeping it (or them) on the road, working for you. We are your one-stop shop for Sprinter van repair in Newburg, PA.
Sprinter Van Service Newburg PA
Keeping up with the scheduled service on your Sprinter van or fleet of Sprinter vans is essential to keeping them on the road, and at Reiff Diesel Services, we understand that. Our team of Sprinter van experts is here and ready to help you set up a comprehensive maintenance schedule that works with both your schedule and your budget. From oil changes to 30/60/90 thousand mile services and bumper-to-bumper check-ups, we want to work with you to make sure your Sprinter van or vans are running exactly as they did on day one. So if keeping your van or vans on the road is important to you, Reiff Diesel Services is here to help.
Sprinter Van Repair Newburg PA
If your Sprinter van or vans have run into a problem, it might seem like you are caught between a rock and a hard place. You lose money every minute your van is off the road, and you know that repairs will not only sideline your vehicle, but they are also going to cost you as well. So what do you do? Do you trust the repairs to the dealership, where it might take who knows how long to repair and at whatever cost they deem necessary? No, you need Sprinter van repair in Newburg, PA that is independently owned and customer-focused, and one that understands how important it is to have your Sprinter van back on the road sooner rather than later. So when it comes time for Sprinter van repair, trust the pros at Reiff Diesel Services.
Sprinter Van Service & Repair Near Me
Reiff Diesel Services in Newburg, PA, are Sprinter van experts. Whether it be scheduled service or emergency repairs, our team of experts can get your Sprinter van serviced, repaired, and otherwise running in perfect shape again before you can say, "Mercedes". Make an appointment with us today!