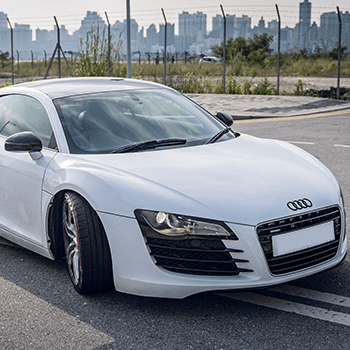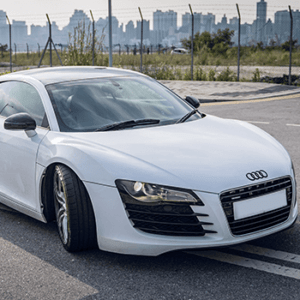 If you regularly drive the roads of Newburg, PA, you probably notice that there are a lot more European cars on the roads nowadays than there used to be. These vehicles are growing in popularity year over year, but even with that popularity, you can bet that 9/10 times, the European vehicle you see rolling past you in traffic is running on a gasoline-powered engine. But that isn't true for all European cars; there are still some European manufacturers that see the beauty in a diesel engine and produce cars that run on them. If you are lucky enough to own one of these European diesel cars or know someone who does, then for all diesel car repair in Newburg, PA, the first name that comes to mind should be Reiff Diesel Services.
European Diesel Car Service Newburg PA
If you drive a European diesel car, you have no doubt had trouble finding an auto repair shop that is capable of servicing your vehicle. You could bring it to the dealership and pay a premium for standard services, or you can take a shot in the dark and try to find an auto repair shop capable of working with your vehicle. You're in luck! You've found Reiff Diesel Services! Among the European diesel car brands we service are:
Audi
BMW
Mercedes
Jeep
Volkswagen
And More!
Let's face it: Diesel cars simply aren't as common as they used to be, and also scarce are techs who are qualified to work on them. So when your European diesel car is up for scheduled service, your best choice is Reiff Diesel Services.
European Diesel Car Repair Newburg PA
When you drive a car as rare as a European diesel car, the idea of car repair might fill you with dread. Who can you find in the US who is even remotely qualified to work on your vehicle? It won't be an easy search, but you may have found the gold at the end of the rainbow in Reiff Diesel Services in Newburg, PA. Our team of techs is as comfortable working on European diesel cars as they are diesel trucks, and we can get you in and out quickly, without the headaches of the dealership or unqualified auto repair shops. No matter what repairs your European car might need, we can help.
European Diesel Car Service & Repair Near Me
Congratulations – if you drive a European diesel car, you might be driving one of the rarest cars on the road. That comes with a special set of challenges and rewards, and the only auto repair shop around that understands this is Reiff Diesel Services in Newburg, PA. Whatever your European diesel car needs, we can do it for you. Make an appointment!